From West Africa to America.
Hi! My name is Khalid Ola — I was born in West Africa, and came to the United States with a dream. I wanted to find a way to help people with tough situations because I came from a tough situation. I started Triad Mobile Homes, LLC three years ago with the purpose of helping individuals and families get out of any situation I could help with. I met my wife, in 2016, and married her in July of 2018. In just a few short years, we had our first child, and now we live in Greensboro, NC.
It's been absolutely amazing to see the happy smiles on our customers faces when we make cash offers to help them get out of any situation or problem they are facing with their mobile homes in North Carolina. 
Meet

The Triad Mobile Homes

Team
We are a family owned business and pride ourselves on making sure every customer is happy with our offers, and able to meet their needs through our company.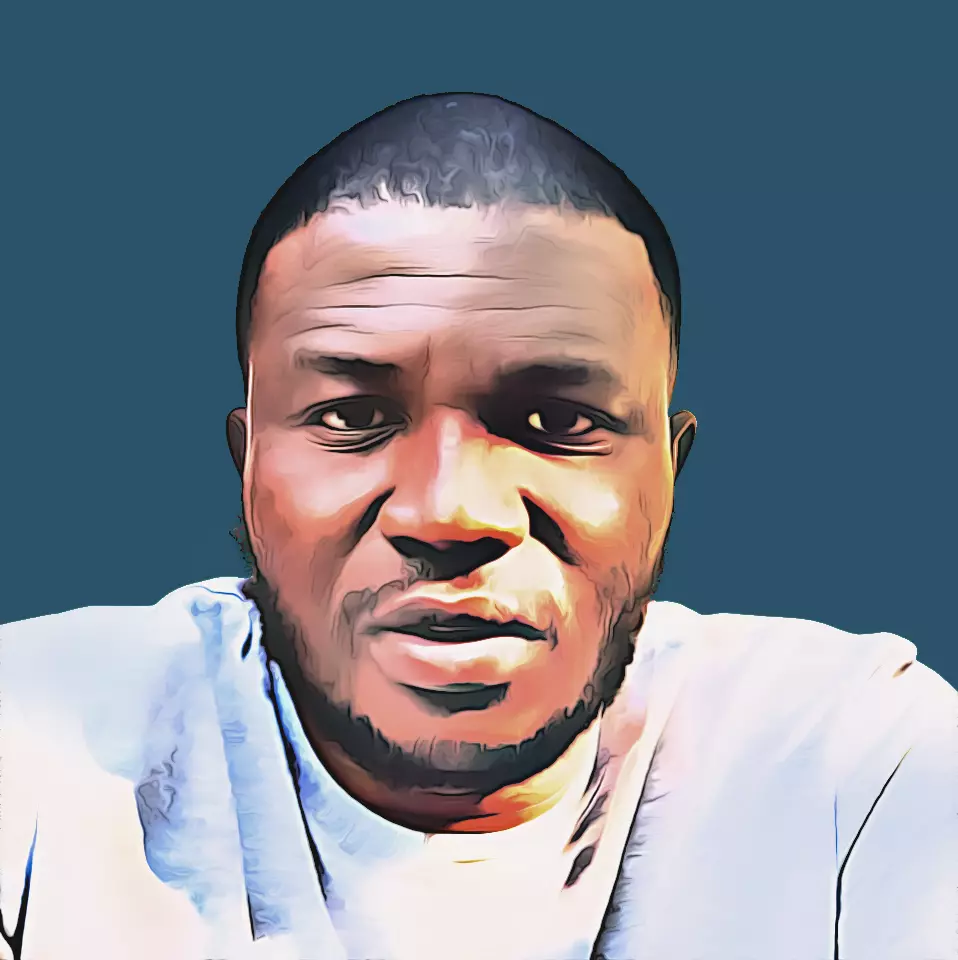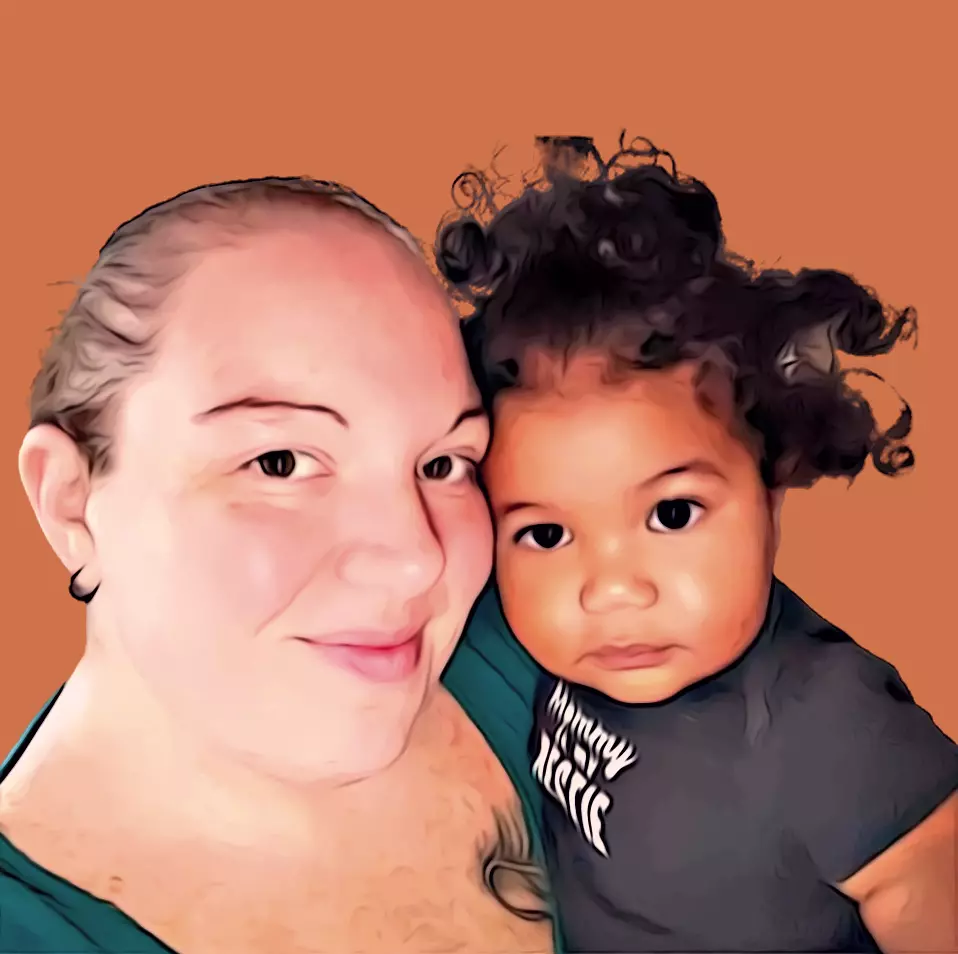 Freddie Omotosho
Co-Founder
Triad Mobile Homes was started with a dream in mind — To exceed expectations and help individuals and families sell their mobile homes, and of course buy them. Today we're happy to say that we've helped hundreds of people with the buying and selling process.
We're in the business to make sure you're completely satisfied with our help.​
We make a fair cash offer on every mobile home with every customer we meet!​
We close fast, and have your mobile home moved quickly, no if's and's or buts!​
We don't believe in charging fee's or commissions. We have a zero-hassle process.​
What Our
Customers

Think About Us
Crystal Bostian
May 27, 2023.
Thank you again Khalid. We found him on Market Place contacted him about moving a mobile home from our property he was very professional and timely, the moving crew he sent was great and did a wonderful job. Would definitely recommend this company.
Anne Kersey
May 11, 2023.
Professional and courteous interaction with everyone involved Thank you
Triad Mobile Home. They were very professional. They made sell and transition as smooth as possible. Thank you for the hard work
Khalid helped me sell my home. He is a kind person to work with.
Danielle Michelle
March 21, 2023.
My experience with Khalid was wonderful. He communicated with me throughout the entire process. Selling a home and buying another can be so stressful but Khalid made it a lot easier than I expected.
Charles Brown
February 22, 2023.
The best experience I ever had, and it was fast, professional, and easy. He is the MAN!
Chris Keiser
February 21, 2023.
Did a great job of selling my home quick
jonathan Briseno
January 1, 2023.
This man Khalid is incredibly good and professional in his work. He helped me buy my first house 2 months ago without having to make so much movement. It is super reliable to make deals with him. I highly recommend it if you need to buy your house easily and quickly.
David Pucel
December 31, 2022.
I had a great experience with Triad Mobile. Khalid was professional, prompt, and knowledgeable. He guided me through the whole process of selling my home. He also got far more money that I had expected for the condition that my home was in. (It was not in that great of a condition…) The showing he arranged, we had 30-40 people show up, got multiple offers, and sold the home that very day. Again, a great experience and I would highly recommend him to anyone selling a manufactured home.
Kevin Hemphill
December 26, 2022.
My experience with Triad Mobile Homes was very good. Khalid is very friendly and professional. He offered several solutions until finding the right choice for me. I'm very pleased with the results and I would encourage anyone to do business with them. A++
If you're looking for an honest and hard working family owned business to serve your needs, we're here to help you with any situation you're in. We're fond of helping individuals and families with their mobile homes in the Triad NC Area.